Who says running a restaurant is easy? Try running one and you will know how critical it is to make vital decisions pertaining to chefs, cooks, managers, servers, and most importantly, equipment. The latter aspect of running a restaurant demands careful consideration as it calls for a significant amount of investment. Without top-quality restaurant equipment such as ovens, mixers, food processors, freezers, microwaves, etc., you cannot expect to cook tasty dishes and serve your beloved customers.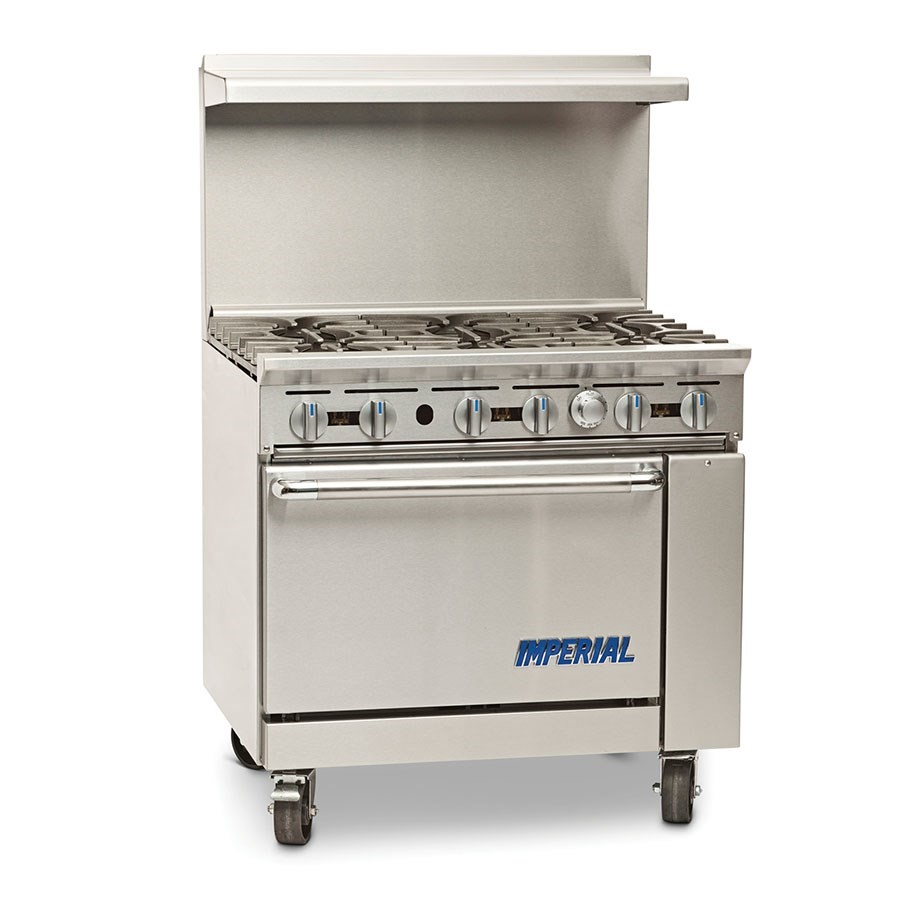 People who run restaurants or are considering to start one often wrongly assume that their business will only run well by using brand new, expensive kitchen equipment. This is absolutely not true. Countless number of restaurants are serving their customers on a regular basis without any problem by using used kitchen equipment. In this blog, we will tell you why many restaurant owners are going for used restaurant equipment online. Let's get started.
1. You Get To Save Money - As we mentioned above, running a restaurant requires a good amount of money. You have to pay the chefs, cooks, servers, managers, etc. You need to take care of the ambience and the property so that customers have a nice experience while eating at your restaurant. Since buying restaurant equipment and maintaining them can take up a lot of the capital required to successfully run the business, it makes sense for restaurant owners to go for used kitchen equipment. Such equipment will help you save money and use that money in other areas of your business.
2. No Compromise On Performance - One of the chief reasons why restaurant owners think twice before investing in used restaurant equipment in Massachusetts is that they think used equipment will not perform as effectively as new kitchen equipment. Again, this is completely a wrong assumption. There are companies online such as Gillette Restaurant Equipment that are dedicated to providing an economical solution to starting and/or maintaining your restaurant business by selling both used and new restaurant equipment. Used restaurant equipment are only a couple of months or years old, meaning they are basically new and perfectly suitable to be used in your restaurant kitchen.
3. You Can Buy Or Do More Things - By saving a considerable amount of money, you get to utilize your capital for buying more advanced kitchen equipment. In addition to having basic kitchen equipment, you can use your saved up money for buying commercial grills, deep fryers, ice machines, etc. You can also consider improving the interior of your restaurant or hiring more staff.
If interested, you can get in touch with Gillette Restaurant Equipment for all types of used kitchen equipment such as pizza equipment, refrigeration equipment, mixers, freezers, ice machines, virtually every type of used restaurant equipment for sale. As far as quality is concerned, we only sell used kitchen equipment that will serve you well for years to come.