Pizzas are love. Pizzas are life. The eclectic range of delectable sauces, the light, and airy bread, the fruity and nutty hints of parmesan, the milky moistness of mozzarella with one's favorite toppings can uplift anyone's mood while working up their taste buds. As a pizza-serving restaurant, you must be familiar with this food item's popularity. And, there might be many surrounding you. Yet, people always go to a particular place only. You will be surprised to learn how much of a significant role even your second-hand pizza equipment can play in determining the flavor of your pizza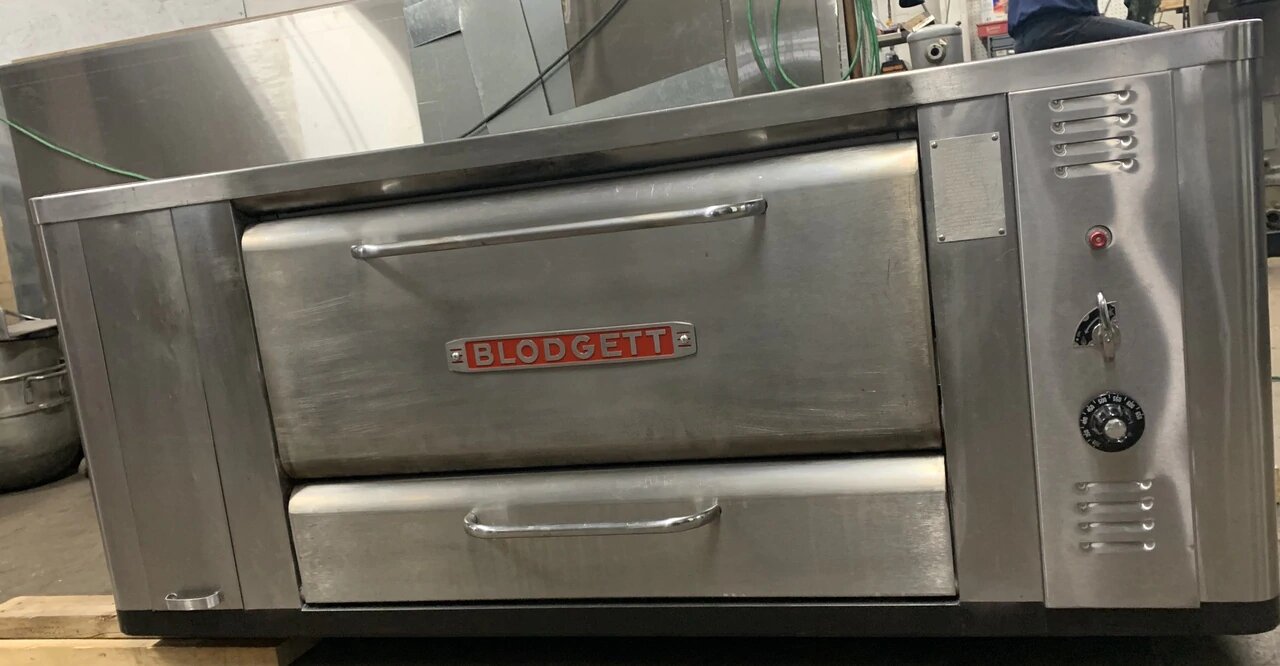 Failing to assess size and weight
This is where most restaurant owners tend to fail. It's possible one is recently adding the pizza option or maybe simply trying it out temporarily just to see how things go. Regardless of your pizza plans, you need to buy the right size and weight of commercial kitchen equipment, whether second-hand or new. After all, the equipment is to provide convenience to your kitchen staff. Make sure it doesn't block or isn't too small to become challenging to meet big orders.
Having an inflexible budget
Another hurdle for equipment buyers is the budget constraint. Sometimes restaurant owners are ready to let go of an excellent option because it is a few hundred bucks over their spending limit. The high-priced variants often come with different benefits and features that suit other consumer requirements. Ensure you are not trading more significant profit that can come with those features over a few dollars.
Lack of research
t's often a misconception that only new equipment can bring big profits. Commercial cooking equipment is definitely one significant investment that one needs to assess carefully. With the current market bubbling with a vast number of reliable and quality refurbished and second-hand commercial cooking equipment, you can easily find a decent piece of equipment without splurging a lot. Apart from the used options, you should consider the goals and needs of your equipment. If you really want to boost your sales through the roof, you can even consider investing in a wood fire oven.
Are you on the lookout for buying commercial kitchen equipment? Then, you are at the right place! At Gillette Equipment, we house various quality kitchen gear from top-quality brands. Browse our online store today or dial 508-867-4028 for any assistance.